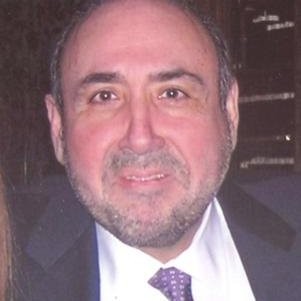 Charles Chehebar has extensive experience in real estate transactional and development work, general corporate matters, formation and financing of start-ups, acquisitions and divestitures of private and public companies and corporate reorganization and arbitration, and is frequently retained as a negotiator in complex contract matters.  Mr. Chehebar is an honors graduate of Dartmouth College and the University at Buffalo Law School.  After law school, Mr. Chehebar was associated with Dewey Ballantine and worked principally on general corporate and real estate matters, and commercial litigation.  Mr. Chehebar grew up in Egypt and central Africa and is fluent in French and Arabic.  He is a member of the New York State and American Bar Association.  From 1982 to 2005, Mr. Chehebar was a principal in the firm of Kellner, Chehebar & Deveney in New York City. 
Email: cchehebar@cdlawllp.com
Peer Reviews
5.0

Licensed for 42 years
Serving New York, NY
General Corporate and Real Estate Matters, Commercial Litigation
Areas of Law
General Corporate and Real Estate Matters
Commercial Litigation
Admission Details
1978, New York
1978, U.S. District Court, Southern District of New York
1979, U.S. District Court, Eastern District of New York
Law School Attended
State University of New York at Buffalo
Class of 1977
J.D.
University Attended
Dartmouth College
Class of 1972
B.A.
Phi Beta Kappa